More About Our Company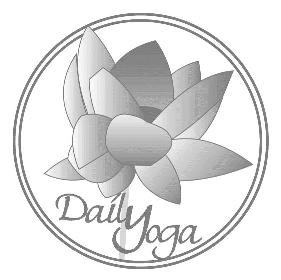 Namaste,
Hello Everyone,
As of May 12th, we are still not ready to re-open the yoga studio. As such, I've added another class to the virtual lineup.
Right now, there are four live, on line classes per week:
Monday evenings, 6pm EDT
Wednesday evenings, 6pm EDT
Thursday mornings, 9am EDT
Saturday mornings, 9:30am EDT.
To join these classes, email me for a link.
These classes are provided through the Zoom Meeting platform and require no more than a computer, tablet, or smart phone. You do not have to download the app; you just click the link, enter the password I provide, and you should be able to join the class. (You may need to "allow" the audio and video in your privacy settings. You may also download the app if you wish.)
Classes are being offered at no charge. If, however, you wish to offer a donation to help offset the studio expenses while our physical space is closed, it will be much appreciated. (You can use PayPal at this link) or Venmo – at this link)
I hope you are well and staying active. Please remember to get some fresh air daily. I hope to see you all soon!
Diane Jenks, RYT
Read More
Recent Blog Posts

March 2, 2020 |
Welcome! We welcome new students and friends of our current students! When you come to class with a friend you and your friend will receive that class at no charge. If you are a potential new practitioner, your first class is also free. We look forward to meeting you and sharing our yoga practice with you. Namaste, Diane Jenks, RYT –...

January 22, 2019 |
If you want to use PayPal, you can.  Just click on the button for the package you want to choose!  It's easy. 8 classes – $88.00  12 classes – $120.00  24 classes – $216.00 Remember that your classes never expire. ...
Read More