More About Our Company

March 26, 2020 – Covid-19 Updates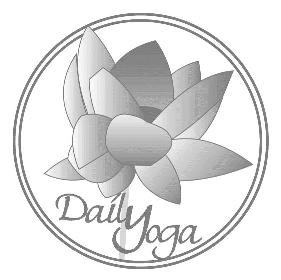 Namaste,
As you have probably surmised, the Yoga Studio is currently closed. Unfortunately, we have no plans at the moment to reopen until we are given the all-clear by State authorities.
As promised, I did record a 50 minute class that I am happy to have you download and follow. The audio is not perfect. The video is quite good. You can turn up the volume on your device or use AirPods, which I am told offer pretty clear audio.
I am also offering on line classes at this time. They are scheduled for Wednesdays at 6:00pm EDT ad Saturdays at 9:30am EDT. To join, you need to send me your email and I will add you to the list for the link. All you need is a computer, tablet, or mobile device. These classes are live.
Currently, there is no charge for these classes. However, if you like them and wish to support the studio while it is closed, you can send a payment via PayPal of any amount to dblees@gmail.com
I hope you are well and staying active. Please remember to get some fresh air daily. I hope to see you all soon!
Read More
Recent Blog Posts

March 2, 2020 |
Welcome! We welcome new students and friends of our current students! When you come to class with a friend you and your friend will receive that class at no charge. If you are a potential new practitioner, your first class is also free. We look forward to meeting you and sharing our yoga practice with you. Namaste, Diane Jenks, RYT –...

January 22, 2019 |
If you want to use PayPal, you can.  Just click on the button for the package you want to choose!  It's easy. 8 classes – $88.00  12 classes – $120.00  24 classes – $216.00 Remember that your classes never expire. ...
Read More