Updates!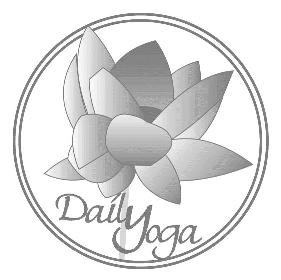 Namaste,
Hello Everyone,
Hello and welcome to Daily Yoga Studio "Online." We will continue to offer classes online ONLY until further notice. To receive a link to classes, please email me. A link for each class will be emailed to you 24 hours ahead of time. If at any time you wish to be removed from the list, just let me know.
Our current class schedule is:
Tuesday evenings, 6pm EDT
Wednesday evenings, 6pm EDT
Thursday mornings, 9am EDT
Saturday mornings, 9:30am EDT.
NEW CLASSES ADDED: Beginning Friday morning, October 2nd, and each Monday and Friday for the month of October , we will be offering a 35 minute rise-and-shine class at 6:445amam.
All classes are offered at no charge. If, however, you wish to make a donation to help offset the studio expenses while our physical space is closed, it will be much appreciated. (You can use PayPal or Venmo at this link)
If you wish to contact me for any reason, please email me!
I hope you are well and staying active. Please remember to get some fresh air daily. I hope to see you all soon!
Diane Jenks, RYT