Covid-19 Updates
April 6, 2020 – Covid-19 Updates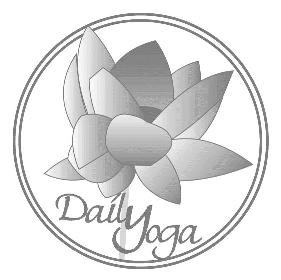 Namaste,
As our "stay-at-home" orders have been extended, yoga will become more important to our mental, emotional, and physical well-being.
You can join our on line virtual classes on Wednesdays at 6pm and Saturdays at 9:30am (eastern time) by sending me a message and asking for the link. These classes are provided through the Zoom Meeting platform and require no more than a computer, tablet, or smart phone. You do not have to download the app; you just click the link, enter the password I provide, and you should be able to join the class.
These classes are being offered at no charge. If, however, you wish to offer a donation to help offset the studio expenses while our physical space is closed, it will be much appreciated. BUT, do not feel obligated at all. (You can use PayPal – dblees@gmail.com)
As an example of our classes, I have included two links. One is for audio only from last Saturday, April 4th; the other is audio AND video. Classes are all between 1:05 and 1:15 long.
I hope you are well and staying active. Please remember to get some fresh air daily. I hope to see you all soon!